Innovative project co-funded by the European Union
Achieving zero defect manufacturing for the photovoltaic industry
Platform-ZERO is a project co-funded by European Commission that aims to substantially reduce production costs of the photovoltaic industry while improving production quality of photovoltaic devices by developing a new customizable in-line process monitoring platform, supported by Artificial Intelligence.

The overall goal of Platform-ZERO project is to develop a holistic modular in-line process monitoring and control solution for the third generation PV industry. The proposed solution will be implemented as a smart and highly flexible platform.

Platform-ZERO is going to develop advanced sensor stations compatible with customizable sensor arrays for morphological, physicochemical and/or optoelectronic in-line inspection of PV industrial production.

In Platform-ZERO an innovative AI-based prediction and decision-making system will be developed along with methodologies compatible with heterogeneous data, real-time monitoring, and process control.

It is projected to develop a big data infrastructure, control unit and GUI software for managing the large amount of data generated by the platform. AI self-learning algorithms will be developed and further implemented.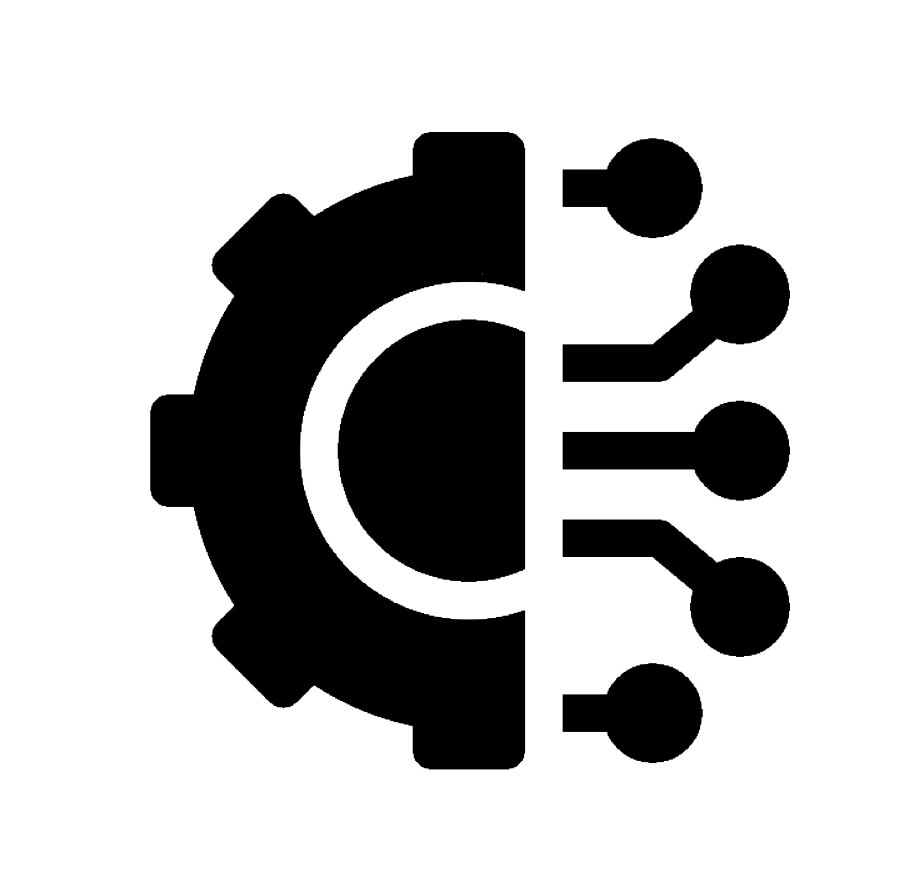 Implementation and installation of functional process monitoring platform in 4 PV manufacturing lines across Europe.

PV manufacturing optimization by validation of the process monitoring and control platform developed in the project to minimize manufacturing defects.
Decrease in consumption of high-value critical raw materials
Increase in productivity of EU's PV industry
A Multidisciplinary Partnership
Our consortium speaks for itself.
Co-funded by the European Union. Views and opinions expressed are however those of the author(s) only and do not necessarily reflect those of the European Union or European Health and Digital Executive Agency (HADEA). Neither the European Union nor the granting authority can be held responsible for them.